Five Online Business Ideas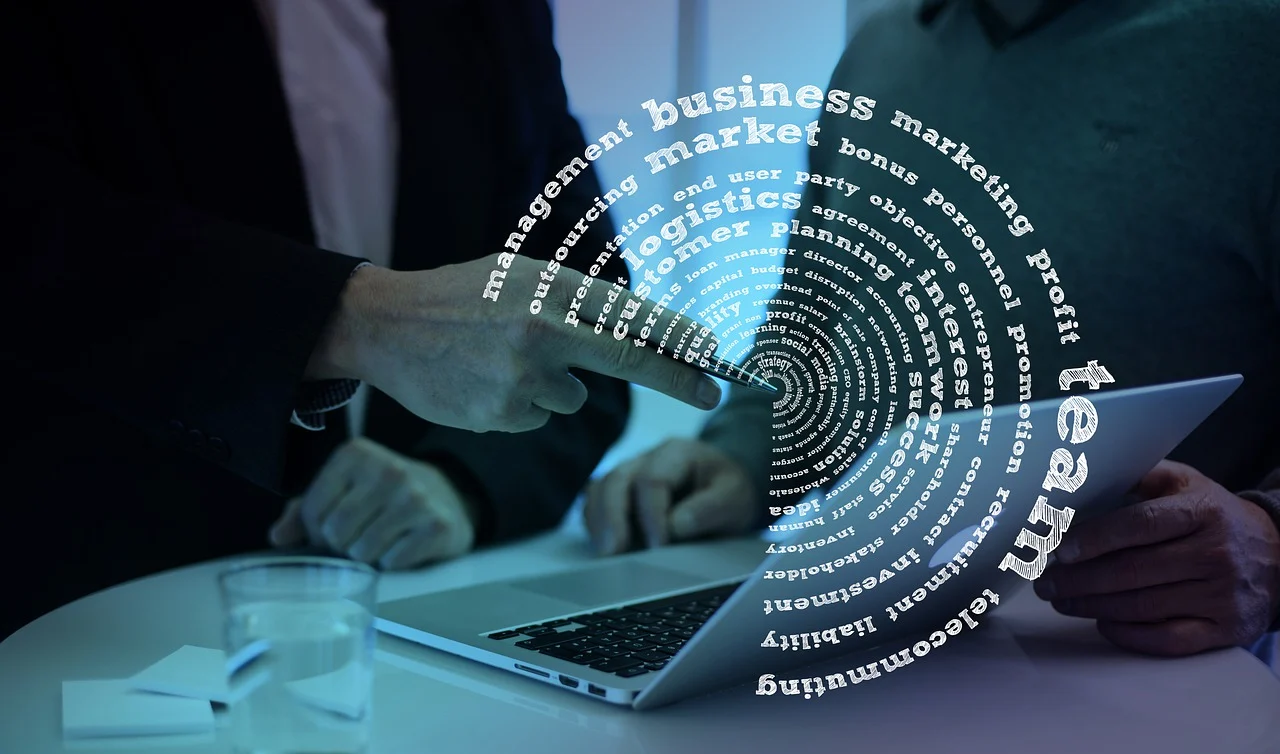 Running an internet business has a lot of appeal to many people, but it also has its own set of difficulties. The reality is that starting a business of any kind is challenging. While some may consider the internet to be a get-rich-quick scheme, basic business principles remain applicable.
The term "internet, being online" refers to a conduit that links individuals and businesses. It's a powerful tool that allows you to communicate with anyone in the world. However, it is still about connecting the appropriate clients with the right offering when starting a business online.
This isn't about a single life-altering technique. That isn't how it works when it comes to starting an online business. Below are five ways to start an online business, but don't quit your day job; it's best to do this as a side hustle. Below are five ideas you should consider.
1. Launch a Clothing Line of Your Own
You can start your own clothing firm if you have some designs in mind and a little spare time on your hands.
If you already have a Shopify store, you can use services like Oberlo, Printify, Printful, or another product-sourcing software to start your own apparel line. Each one connects your store to apparel printers and manufacturers immediately. They also take care of every step of the retail fulfilment process for you, allowing you to design and distribute a diverse selection of products straight away.
2. Open a Dropshipping Business
Do you believe that in order to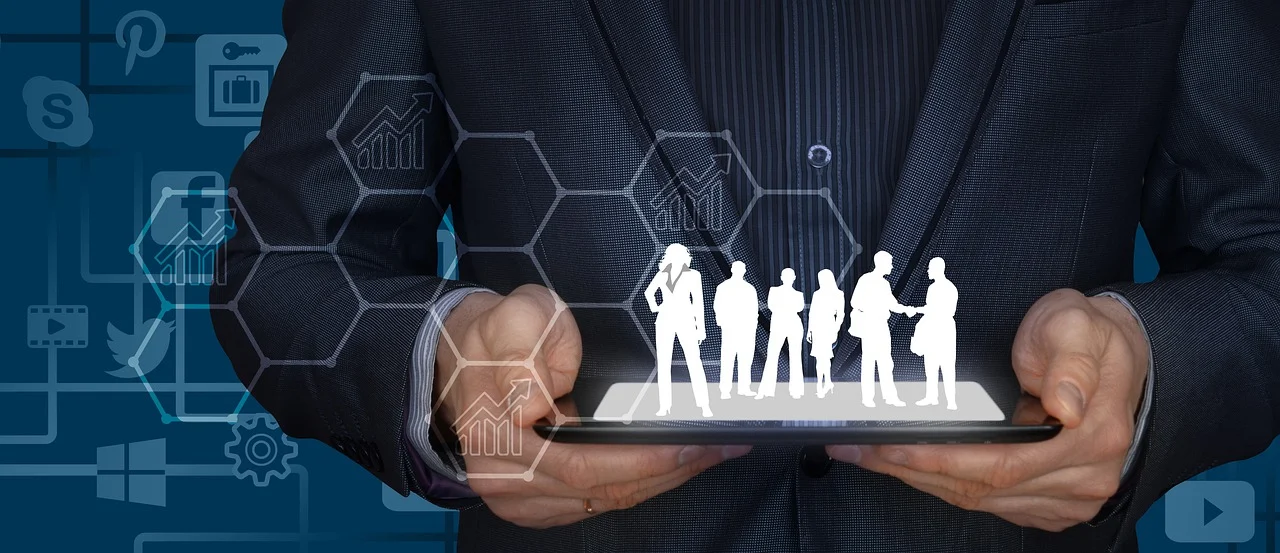 manage your own business, you'll need a warehouse full of inventory? Reconsider this! Dropshipping is a fantastic method to get your business off the ground on a shoestring budget.
This method allows you to avoid many roadblocks that may be in your way of beginning your own business.
3. Use the Internet to Sell Your Artwork
If you're good at painting or photography, apps like Printify or Printful can help you sell your work as prints, canvases, and framed posters. This is an excellent method to transform your artwork into a physical object that people can take home and use in their houses. Do you enjoy music? As a digital product, you may sell your beats, songs, samples, and more.
4. Start Your Own Business as a Freelance Writer, Designer, or Developer
Writers, programmers, and graphic designers can all establish their own businesses using their skills. Likewise, you'll be able to put your talents to good use as a freelancer by assisting others all over the world with their tasks (while making some money yourself, of course).
Freelancing does not imply taking on long-term undertakings that consume your leisure time. On the contrary, bite-sized projects that fit your schedule are simple to pick up.
5. Create and Teach an Online Course
When you teach an online course, you figure out a fantastic way to earn an extra income. It is pretty easy; you just need to set up a video course, teaching something you are good at doing.
A great idea will often lead to a great course.