Anyone who has ever struggled to balance their home and work life know that fitting in exercise, and other essential out of work activities, can be difficult. It is important to make the time for things like exercise though and not just when you get to take a day off from your busy work schedule.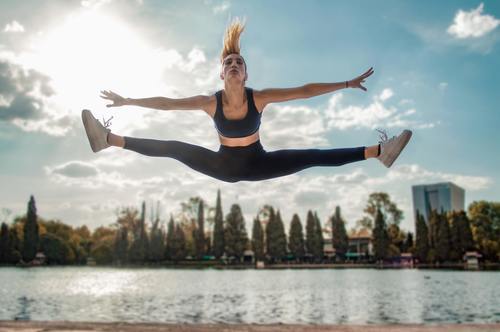 When you go from meeting to meeting every day it can be difficult to find the time to even take a lunch break. But you can fit exercise into your day. The first option is to block out time for that lunch break and use it wisely. Go for a walk and get some fresh air. This will help to clear your head as well as improving your exercise levels, making it easier for you to focus during the afternoon. Why not find a few like minded colleagues and take walks together?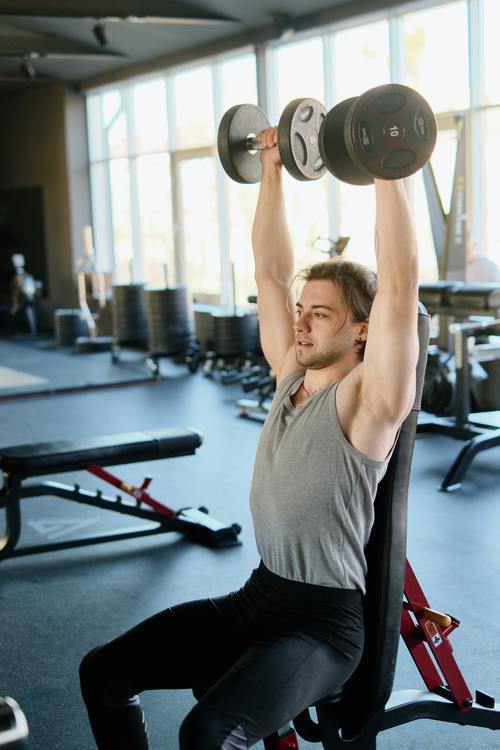 Build on a simple start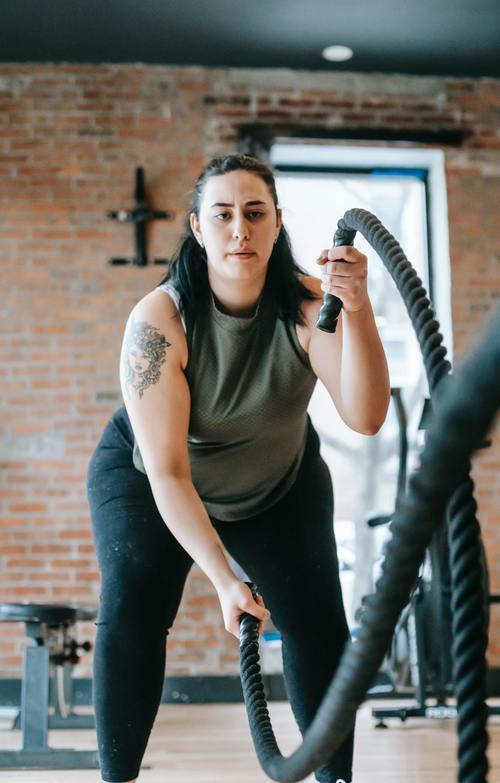 From the lunchtime walk it is worth looking at the variety of options that are located close to your place of business to add to your exercise regime without it impinging too much on either your work or home life. If you work in a town, chances are you are located close to a gym or swimming pool. Take a look at a low-cost membership and go to an exercise class on your way home for work. Most aerobic-type classes last for around 45 minutes to an hour. Adding one of these in once or twice a week will not take a great deal of time away from you and will have excellent health benefits.
All you need for an exercise class is simple, comfortable clothes. A good quality pair of sports shoes, t-shirt and leggings. Leggings will stretch with you as you move without any restriction as you and if you opt for leggings designed specifically for exercise rather than casual wear you will find that they are also supportive and help to keep the muscles warm. The right sports wear is important but it does not have to be expensive.
Other exercise options
At the weekend, you can combine exercise with some family time. Why not take up hiking or playing tennis and get the whole family involved? If you think of it as a hobby rather than exercise it will help to keep it fun and this helps to balance out those stressful days in the office.
If you work for a large company, it is is also work finding out if they offer any organized group sports such as football or netball. These would also normally be held after work or during a lunch break and it can be fairly easy to make time for them. It's also an opportunity to get to know your colleagues a little better, away from the office.